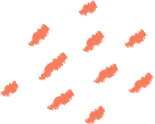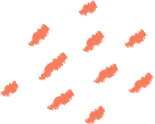 Looking for how to get your money in order as a new parent? Take the first step and download our Ultimate New Parent Money Checklist for FREE!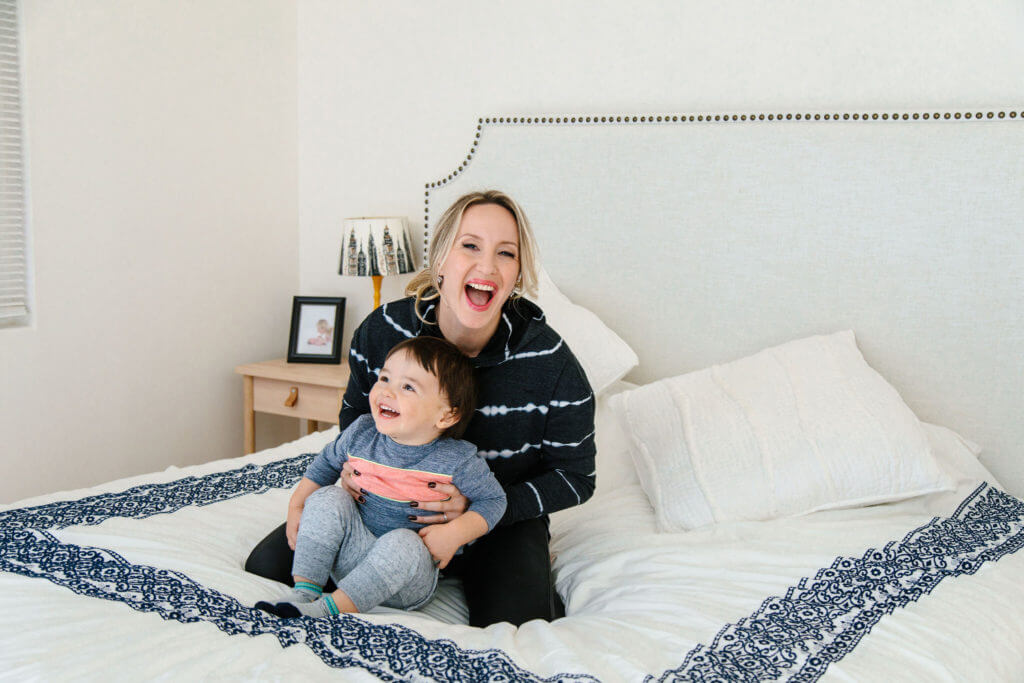 An established Money Boss in her personal and professional life, Anna Sergunina is on a mission to help her clients live their best financial life and find their ultimate limitless potential – the career, the striving business, the awesome team, the happy family, the perfect health, and of course, the MONEY to do it all!
live the life you've always wanted?
Listen as Anna takes you on her journey to becoming a Money Boss.  Learn how you can become a Money Boss too!
Stay connected with Anna Sergunina – proud Mama to Liam and CEO of Money Boss.
Follow Anna on Instagram and check out her latest posts on how to level up!
Anna has shared her history on several podcasts and on different media platforms.  See how she's making a wave in the industry!