Listen as Anna Sergunina takes you on her journey to becoming a Money Bo$$. Each episode provides great insight into how you can become a Money Bo$$ too! Don't forget to subscribe, so you can stay current with the latest posts.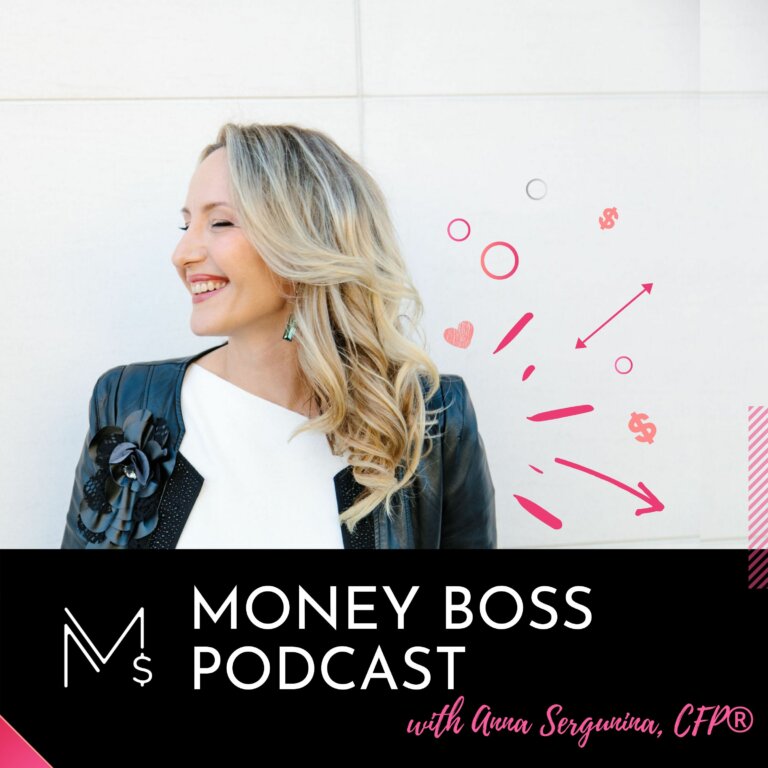 Money Boss
Our lives are busy, and it can be tough to find time to focus on your finances! But we all know that what we focus on in our lives is what ends up taking priority.
Money is no different! The good news is that you don't have to spend multiple hours each day focusing on your finances in order to find financial success. Smart Financial Decisions are for you and I and our everyday life, You don't even have to be rich to start building your very own Money Roadmap to achieve your financial goals.
Taking a small amount of time each day, or each week, to check in with your goals, track your progress, and plan ahead can make a huge difference.
This show is here to help you gain the clarity and confidence you need to start making Smart Financial Decision. Your host, Anna Sergunina, CFP®, is a fee-only financial planner at MainStreet Financial Planning, Inc. A mother, a wife and a business owner who wants you to live your Best Financial Life as she is running with you side by side.
In each episode, she'll be sharing practical money tips, to help busy families, just yours and mine get their very own money to flow, figure how they can gain financial confidence and clarity, get actionable tips, and learn from the best experts on how to stop trading time for money. We'll definitely get to talk about major life milestones such as how to get a jump on retirement plan and saving for your kids's education expenses at the same time making sure we are Balancing between living today and planning for the future.
She will share ideas, stories, and tough lessons learned. We will celebrate your financial wins together and will hold a Money Date.
Ready to dive in? Let's go!
Navigating the Debt Ceiling: Strengthening Your Financial Resilience
I want to empower you to make informed financial decisions by exploring the timely and important topic of navigating the Debt Ceiling and its potential impact on your personal finances. Discussions surrounding the debt ceiling can create uncertainties, but it's essential to approach this issue with a level-headed perspective. Together, we will dive into insights and practical strategies to help you strengthen your financial resilience in the face of potential market volatility. Join me as we explore the debt ceiling, discuss financial preparedness, and uncover actionable steps to mitigate risks. Let's get started.
Anna's Takeaways:
1. Understanding the Debt Ceiling:
– The debt ceiling refers to the limit set by the U.S. government on its borrowing capacity.
– While it can lead to short-term market volatility, historical resilience of the economy and financial markets provides perspective.
2. Financial Preparedness in Uncertain Times:
– Regardless of the debt ceiling, maintaining a robust financial plan is essential.
– Building an emergency fund and reducing debt contribute to financial resilience during economic fluctuations.
3. Strategies for Mitigating Risk:
– Evaluating cash reserves and considering additional reserves in cash can provide liquidity and stability during market turbulence.
– Diversifying financial holdings, seeking professional advice, and staying informed can help navigate uncertainties effectively.
Remember, while the debt ceiling can create uncertainties, proactive financial planning and informed decision-making contribute to personal financial resilience. By understanding the debt ceiling's implications and implementing sound strategies, you can navigate potential challenges with confidence.
Resources:
How Debt Ceiling impacts your finances
How you can prepare for the debt default
LET'S GET SOCIAL:
Anna on Facebook
Anna on Instagram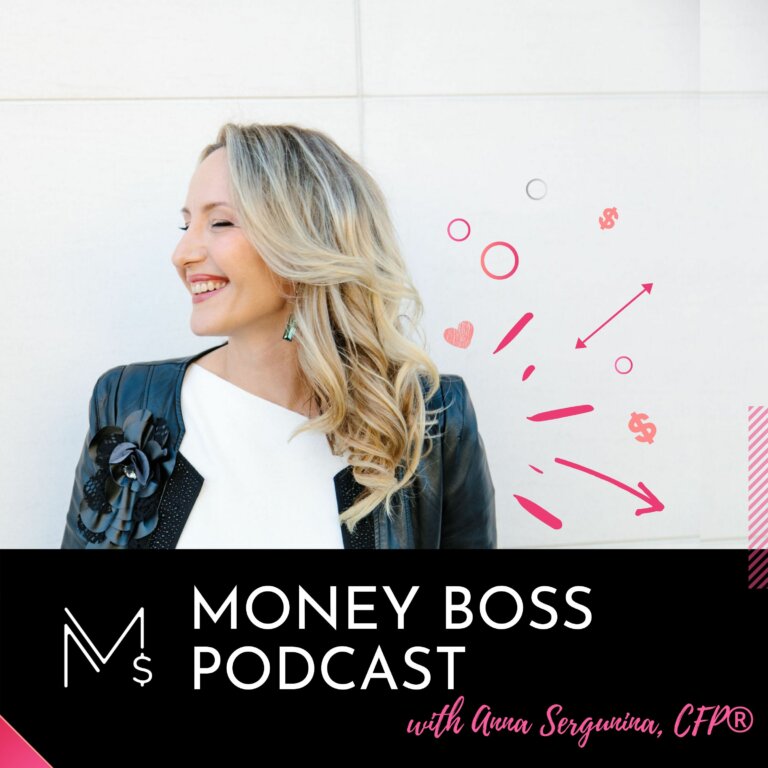 Search Results placeholder
Join me and 23 other top personal financial experts, as we walk you through
our actionable steps to reset your financial life and become empowered
to handle anything life throws in your path!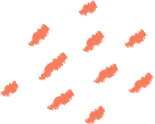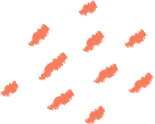 Looking for how to get your money in order as a new parent? Take the first step and download our Ultimate New Parent Money Checklist for FREE!