Listen as Anna Sergunina takes you on her journey to becoming a Money Boss. Each episode provides great insight into how you can become a Money Boss too! Don't forget to subscribe, so you can stay current with the latest posts.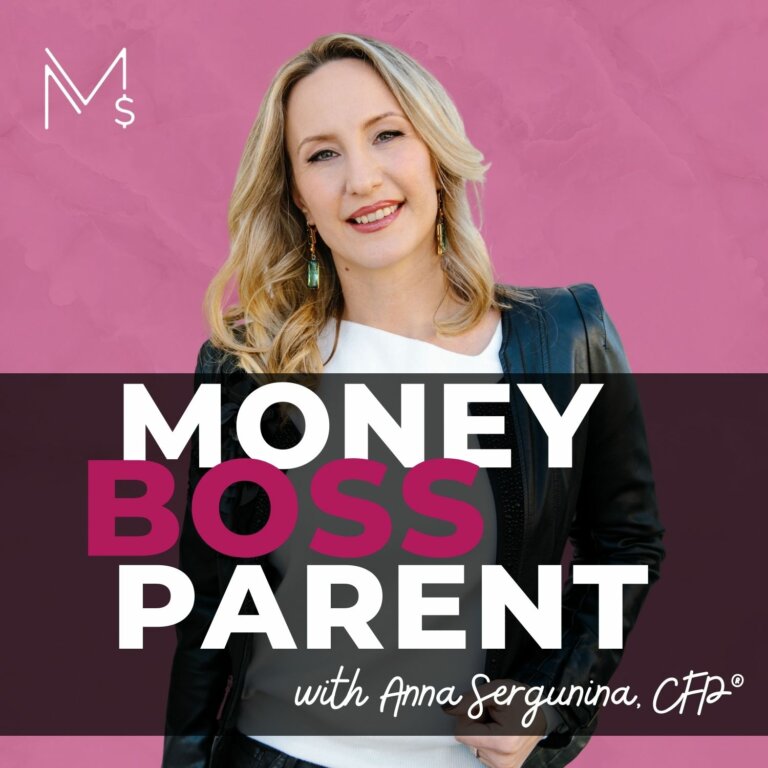 Money Boss Parent
Our lives are busy, and it can be tough to find time to focus on your finances! But we all know that what we focus on in our lives is what ends up taking priority.
Money is no different! The good news is that you don't have to spend multiple hours each day focusing on your finances in order to find financial success. Smart Financial Decisions are for you and I and our everyday life, You don't even have to be rich to start building your very own Money Roadmap to achieve your financial goals.
Taking a small amount of time each day, or each week, to check in with your goals, track your progress, and plan ahead can make a huge difference.
This show is here to help you gain the clarity and confidence you need to start making Smart Financial Decision. Your host, Anna Sergunina, CFP®, is a fee-only financial planner at MainStreet Financial Planning, Inc. A mother, a wife and a business owner who wants you to live your Best Financial Life as she is running with you side by side.
In each episode, she'll be sharing practical money tips, to help busy families, just yours and mine get their very own money to flow, figure how they can gain financial confidence and clarity, get actionable tips, and learn from the best experts on how to stop trading time for money. We'll definitely get to talk about major life milestones such as how to get a jump on retirement plan and saving for your kids's education expenses at the same time making sure we are Balancing between living today and planning for the future.
She will share ideas, stories, and tough lessons learned. We will celebrate your financial wins together and will hold a Money Date.
Ready to dive in? Let's go!
#203 – Parenting with Purpose: Nurturing Growth and Overcoming Challenges with Jaclyn Strominger
Is it possible to strike the perfect balance between both your family and professional life?
Whether you are parents looking for purpose, wanting to overcome self doubt, or looking to create a better version of yourself to model to your children this conversation filled with valuable insights and actionable, practical tips is just what you need.
Get ready to be inspired in today's episode with Jaclyn Strominger.
Anna's Takeaways:
Finding Purpose And Balance In Life (1:24)
Aligning Personal And Professional Goals (9:04)
Parenting And Modeling Positive Behavior For Children (16:34)
Building Confidence Through Small Talk And Kindness (20:52)
Connecting With Others. (25:55)
About Jaclyn:
Jaclyn has been been passionate about helping people for over three decades. After 20 years in magazine publishing, she started mentoring when she realized most people begin their careers without a clear path or plan. In 2013, she became an entrepreneur and through her journey started coaching and training women and men how to pursue their own passions and create the life they desire. Jaclyn has made it her mission to help others take charge of their life and make changes to become better version of themselves. As a mentor, she helps others increase their inner and outer confidence, take leaps, and take charge of their lives. She is there for her clients to help them through the highs and lows of change.
Rate, Review, & Follow on Apple Podcasts
Money Boss Parents! Welcome to Anna's Money Boss Parent podcast, your go-to resource for mastering money management while raising a family. Join me as we explore practical tips, expert insights, and inspiring stories to help you achieve financial success and create a brighter future for your loved ones. Don't forget to subscribe, rate, and review the show to support our mission of empowering parents like you to take charge of their finances and build a prosperous life for their families. Let's thrive together on this incredible journey!
FREE Download: Looking for how to get your money in order as a new parent?
WHERE TO FIND Jaclyn: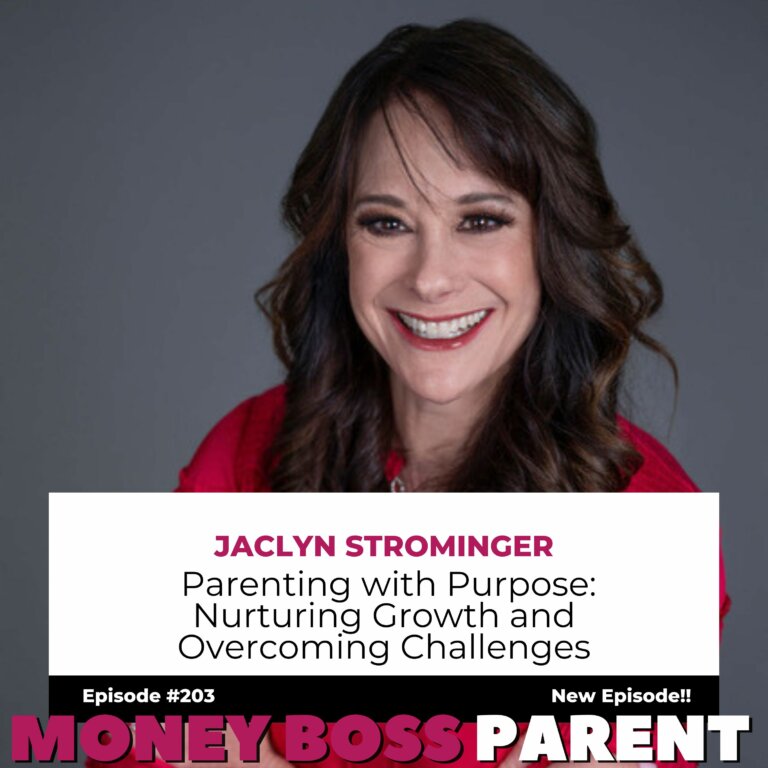 Search Results placeholder
Join me and 23 other top personal financial experts, as we walk you through
our actionable steps to reset your financial life and become empowered
to handle anything life throws in your path!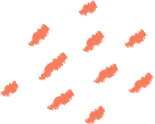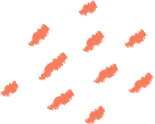 Looking for how to get your money in order as a new parent? Take the first step and download our Ultimate New Parent Money Checklist for FREE!